About Us
The Arizona Trucking Association Foundation (ATAF) was founded as a 501(c)(3) non-profit to operate exclusively for charitable, educational, research, environmental and/or scientific purposes. ATAF is a subsidiary of the Arizona Trucking Association.
The 501(c)(3) designation refers to a section of the Internal Revenue Code governing charitable, educational and other such tax-exempt foundations. While it operates as a subsidiary of Arizona Trucking Association, ATAF is a viable and independent entity. It has a separate set of bylaws, an independent Board of Directors and separate and distinct financial accounting system, as required by law.
There are distinct tax benefits to a 501(c)(3).
In addition to being exempt from income tax on activities related to its exempt purposes, a 501(c)(3):
Is eligible to receive tax-deductible charitable contributions.
Is more likely to be eligible for grants from private foundations, corporations, and federal, state and local governments.
May qualify for nonprofit postal permits
May qualify for various state tax exemptions such as sales and use, personal property and real property taxes.
Is allowed to issue tax-exempt bonds.
Meet Our Board of Directors
These men and women donate their time and energy to help improve the trucking industry.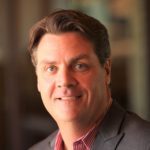 Collin Stewart
Chairman of the Board
Stewart Transport, Inc.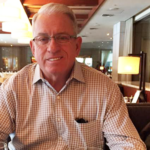 Bill Ewing
Member
Hurley Transportation Companies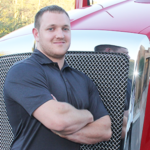 Micheal E. Jimenez
Member
J & L Transportation, Inc.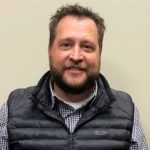 Brett Sant
Member
Knight Transportation, Inc.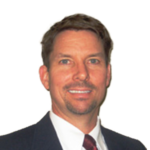 Gary Doyle
Secretary/Treasurer
Baumann, Doyle, Paytas & Bernstein PLLC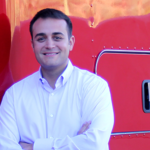 Will Foster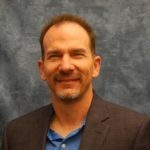 Victor Malchesky
Member
Great West Casualty Co., Inc.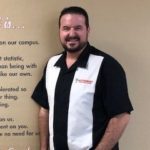 Sean Williams
Member
Southwest Truck Driving Training, Inc.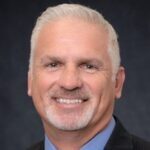 Mark Doughty
Member
PrePass Safety
Alliance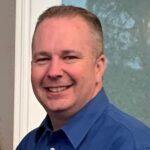 Ryan Dart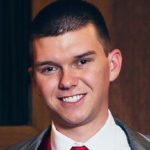 Byron Haught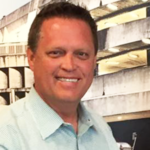 Shon Rasmussen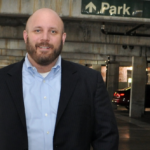 Tony Bradley